About us
Group Analytic Practice (GAP) specialises in Group Therapy. We provide counselling and psychotherapy services to groups, individuals and organisations. We work with people, on a confidential basis, to develop awareness and strategies to overcome difficulties in their lives and support them in their workplaces. Our aim is to support people get the most out of life and work.
GAP was founded in 1994 by a number of Group Analysts. The Practice is now managed by a Director Group who take great care in the management of client referrals, therapists and the running of the Practice.
---
Our team
GAP is run by six Directors who are qualified Group Analysts. Collectively the Directors are accredited members of the following professional associations:
the Irish Council for Psychotherapy (ICP)
the Irish Group Analytic Society (IGAS)
the Institute of Group Analysis (IIGA)
the Irish Association for Counselling and Psychotherapy (IACP)
the Irish Association of Alcohol and Addiction Counsellors (IAAAC)
Directors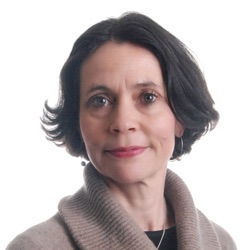 Cathy Dowling
Dip. Counselling & Psychotherapy. M.Sc. Group Analytic Psychotherapy. Individual & Group Psychotherapist. Fully accredited member I.A.H.I.P. and I.G.A.S.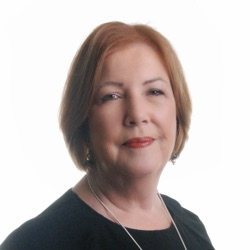 Deirdre Foran
Dip I.G.A. (London) E.C.P. Psychotherapist, Addiction Counsellor, Group Analyst. Fully accredited member & Supervisor I.C.P. and I.A.C.P.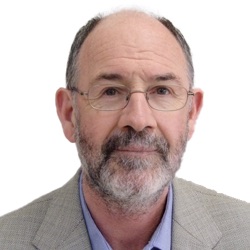 Noel Keane
Dip. I.G.A. (London) Group Analytic Psychotherapist. Supervisor (I.C.P Analytic Section) Organisational Consultant. Fully accredited member I.G.A.S., G.A.S. (International) and I.C.P.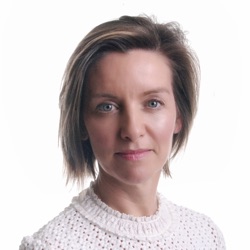 Yvonne Nolan
M.Sc. Dip. I.G.A. (London) FCIPD, Group Analyst, Psychotherapist, Organisation Development & Role Consultant. Fully accredited member I.C.P. and I.G.A.S.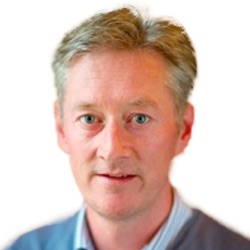 David Power
M.Sc., Dip. I.G.A. (London) Psychotherapist, Work Role Consultant, Tomatis Consultant (Music & Sound Therapy). Fully accredited member I.C.P.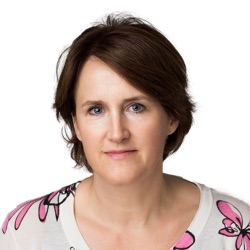 Belinda Moller
M.Sc (Group Analytic Psychotherapy),Ph.D., IGAS., ICP M.Sc. (Group Analytic Psychotherapy), Ph.D. Group Psychotherapist and Organisation Consultant. Personal group therapy, Work supervision/discussion groups, Balint group leader, Role consultation. Fully accredited member I.G.A.S. and I.C.P.
Administration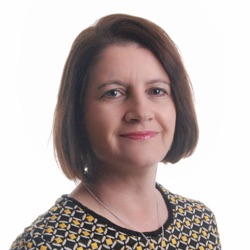 Linda Crosbie
Practice Manager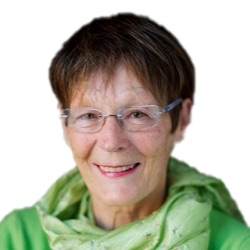 Pauline Tallant
Morning Administrator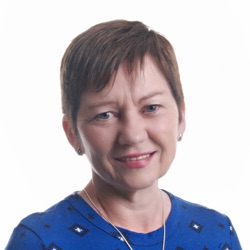 Anne Tiernan
Evening Receptionist
---
Our Practitioners
There are over thirty qualified psychotherapists and counsellors working from GAP's consulting rooms. They work from a range of perspectives such as Psychoanalytic, Humanistic and Integrative, Cognitive Behavioural Therapy (CBT) and Analytic.
All therapists working from GAP are qualified, hold professional indemnity insurance and maintain accreditation with their professional association.
---